ART SALE - EXHIBITION AND SALE OF WORK BY SELF-ADVOCATES
DSFI is proud to share the work of art done by our self-advocates. Talent needs to be displayed. Talent needs to be acknowledged and Talent needs to be encouraged. We at DSFI believe that there is nothing that our self-advocates cannot do. These work of art and craft displays their abundant talent. What is required is encouragement.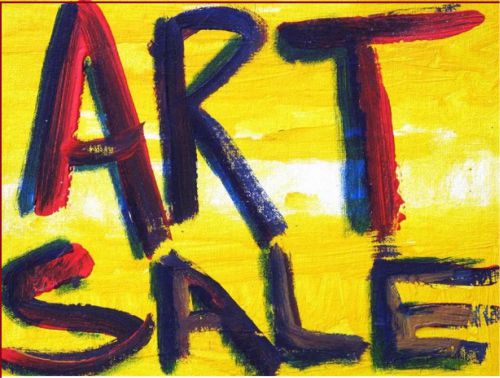 HOW CAN YOU ENCOURAGE THEM?
By buying their work of art. They have taken the pains to do what they have done. Let us encourage our self-advocates by buying their creation. And start SPREADING THE WORD. Bring in your relatives and friends to our SALE and ask them to buy from the self-advocate. This is where INCLUSION comes in. Let us include everyone in our world.
IT is MOTIVATING and ENCOURAGING when people notice your work and respect it. This will also lead to them becoming independent individuals. Our goal of creating an inclusive society can only be achieved if our self-advocates become independent individuals and this sale is probably the first step towards this goal of INCLUSION.
Share this link with them TODAY. https://art.downsyndrome.in/art-sale/ to create an inclusive society for our self-advocates.